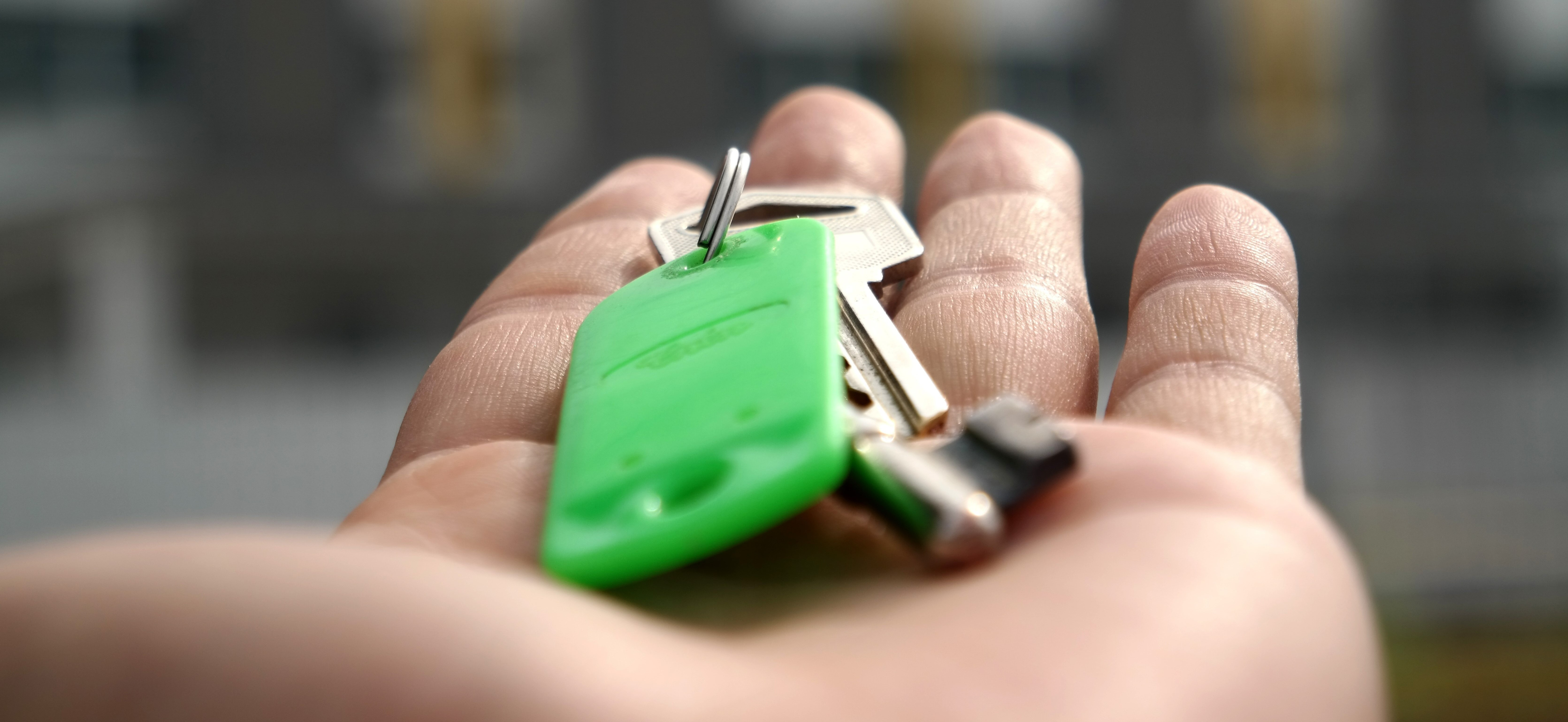 If you are between the ages of 18 and 35 and looking to buy a house or an appartment, then I have some good news for you! Read on to find out more.
No more transfer tax
The transfer tax is a tax that must be paid when a property is transferred from one owner to another. It is a percentage of the purchase price. But, from January 1, 2021, buyers between the ages of 18 and 35 won't have to pay a one-off transfer tax when purchasing a home in which they will live. After the purchase has gone through, the tax authorities will check whether a buyer lives in the purchased home or has not previously used this exemption.
What does this mean for you?
Scrapping the transfer tax makes buying a home a lot more affordable. For example, for a property of 350.000 euros, the buyer will save the 7.000 euros.
Transfer tax declaration for starters
Do you meet all the conditions? Then you still need to prepare a few things before you go to the notary. To be eligible for the exemption, you must download, fill in and sign the 'Declaration on Transfer Tax for Starters'. Give the signed statement to your notary well in advance, at least 2 working days before the transfer of the property. The notary will take care of the formalities and add your declaration to the deed. If the declaration is submitted too late, the exemption cannot be applied and you will have to pay 8 percent! Do you have any questions about the declaration? Ask your civil-law notary.